I've been super nostalgic lately .
lets go back!!

Holly Hobby Bedroom sheets
I also had Cabbage Patch & Strawberry Shortcake bed sheets
I always wanted a canopy bed
I was really big on Strawberry Shortcake
and OMG this was my favorite pocket book
Care Bears
My Little Pony
Rainbow Bright


Shy Violet was my fave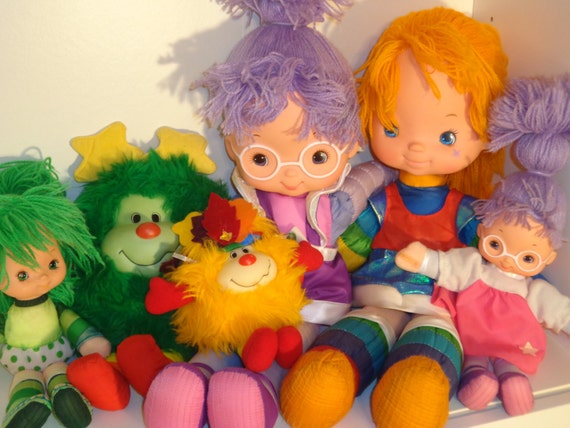 We used to get matching pajamas for our dolls
Cabbage Patch Kids
Me in my E.T pj's holding my Annie doll
More Colorforms
Paper Dolls ( I just had the Miss Piggy one)
Couldn't wait to circle what I wanted in the sears and JC Penny catalogs at Christmas, thinking Santa was going to bring me everything.
and I had that little people set on the cover, lol

(When I wee one)
Little Fisher Price Toys (Medical kit, Little people, camera, record player etc..) & Romper Stompers that I had in pre-school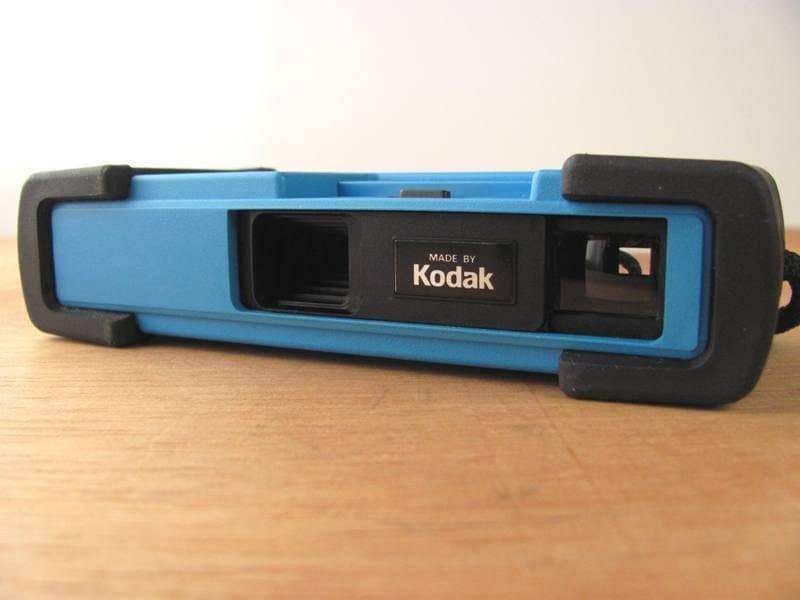 How I learned my ABC's other than Sesame street of course
Little People Playsets
Stuff to play house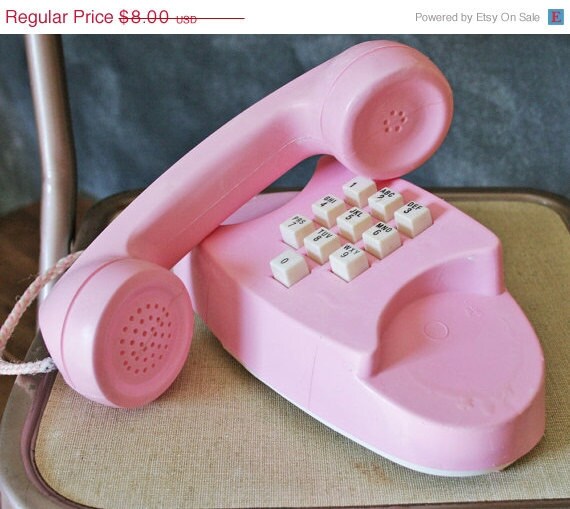 Famous 80's Rubik's Cube
plastic smurf figures


Loved my sticker books
Sticker Stores
Jem "is truly outrageous" - She got on my nerves after a short while, and the dolls looked a little strange. Nothing compared to Barbie
Barbie and the Rockers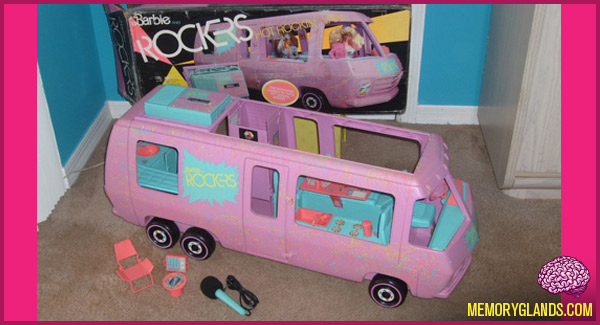 Dream Glow Barbie glowed in the dark and had her own bed.
and Vanity apparently, I missed out on that one.
I eventually got a Barbie Town House- (even though I initially really wanted the dream house)
But making my own was even better. I spent more time decorating and setting it up than ever actually playing with it. Mine was very similar to the one below.
.
My three favorite sets were the home office, the home entertainment center and the beauty salon-my town house was hooked up
'Get in Shape Girl'
Wuzzles
Some other stuff we played with, Snoopy Snow Cone Machine, Atari, Romper, Speak n Spell, Ring Toss, Hungry Hippos, Board games, Lite-Bright,Sit N Spin, The Memory Game, View Master, Hot wheels Garage.
Of course 80's Hello Kitty
and I think this
chic
loved Poochie more then me


Plastic Charm Necklace
Nicest jewelry ever to come out of the gumball machine.
Or you could wait for the holiday gift shop at school.
My favorite Plastic Heart Bracelet.. until my cat got to it.
Horrible Jelly shoes that hurt your feet.
rubber bracelets, slap bracelets, Coil bracelets and bangles with paint splatter
Friendship Bracelets I would make at day camp at the Y
When I was small I used these for my pig tails
Tinkerbell makeup you would get from the pharmacy
Little Blossoms from Avon
I wish they still sold this strawberry shortcake shampoo, my hair smelled great.
Also had to have Johnson & Johnson no more tangles and Mr Bubbles!
I had this loom set, I think i made one pot holder and used the rest as ties. They ended being all over the house
Girl Games
I think almost every girl had a glitter baton
and a Sharp QT 50 boom box
Singles (I never stole these from Sam Goodys)
Clothes, Shoes & Accessories
I had an orange one like the one above that I wore every freakin weekend.
leg warmers & Slouch socks
Candies
Keds, Colored Reeboks' and LA Gear's
and Eww I did not wear these because I was not preppy, but all the preppy girls in my school did.
(along with the knot) they were worn with EG brand slouch socks (those I wore)
More Neon
Buttons for your Jean Jacket and Bag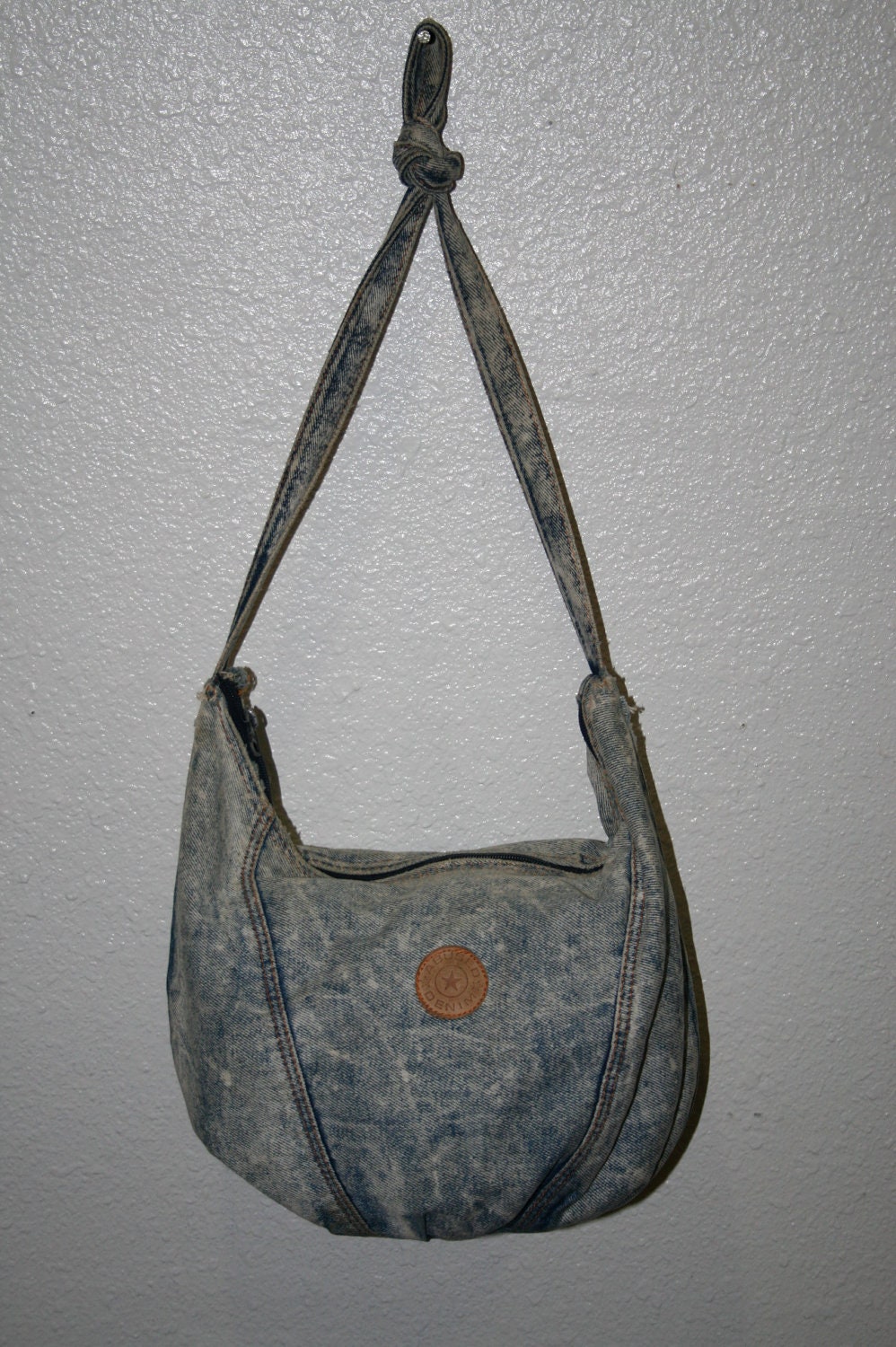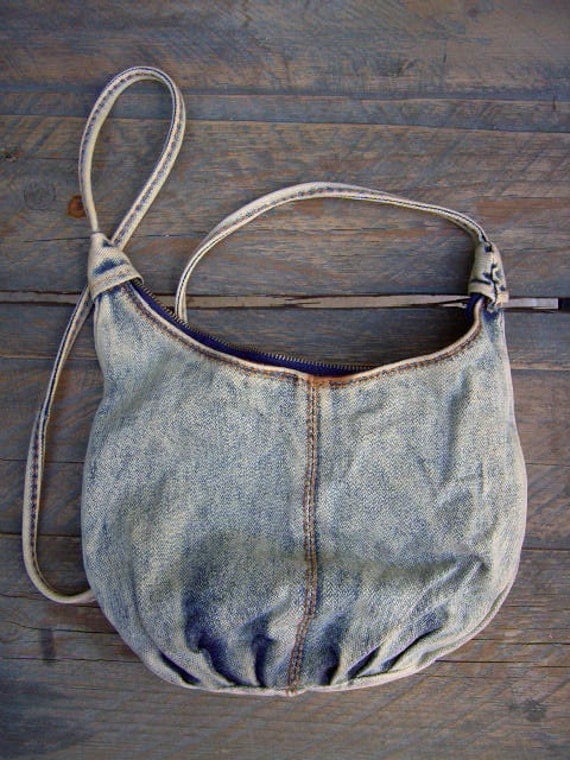 Bomber jackets
We all wanted to look like Sam back then.
Swatch Watches
Colorful Earrings
Tee-shirt clips
Sergio Valente
Guess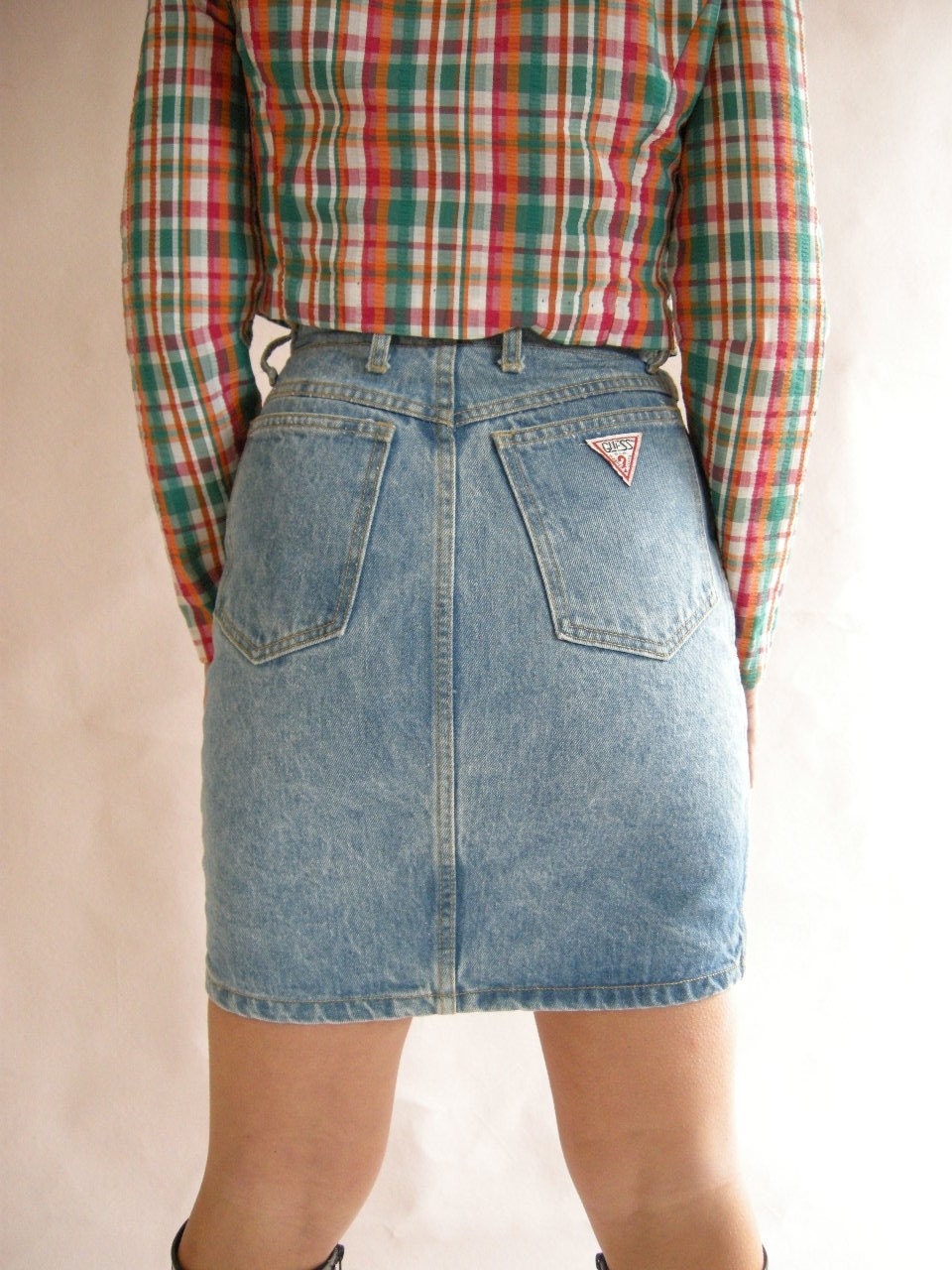 Overalls for Everyone!
Skidz
United Colors of Benetton
it was perfectly acceptable to wear neon spandex biker shorts with just a T-shirt to school.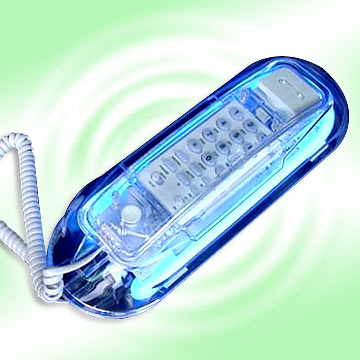 Swatch phones
Clear Phones
Le Clic Camera
The main Kitchen "House" Phone looked something like this.
*69
If someone cranked called you, or you didn't get to the phone in time to answer, you could dial *69 and it would call the person right back. It cost about 75 cents each time. This was before caller ID
Emergency Breakthrough
Before Call waiting my friends would call the operator and ask to do an emergency break through.
The
operator cuts in your call to say, "ALERT YOU HAVE AN EMERGENCY BREAK-THOUGH FROM CATHY." Obviously my father was not too happy if he was on the phone at the time

.
what is there left to say about old phones?
Popular hair products, in my childhood and tween years ---Salon Selectives, Rave hairspray, Stiff Stuff, Sun In, and Glitter Hairspray
baby oil with iodine
Caboodles make-up cases
Kissing Koolers
Maybelline Kissing Potion
Blue mascara
Electric Youth and Baby Soft perfume
and Here is the Debbie Gibson Electric Youth video which the perfume was named after.
Exclamation! perfume
ugh Sea breeze, I can remember the smell.

Hair Crimper
Trapper Keepers
( I had the electric neon heart and the purple one with the palm tree)
Super shades Binder and notebooks
This was the worst, especially if you pinched your fingers in there.
I love Mr Sketch smelly Markers
Pentel Markers for serious art projects only.....
and This thing became a mess after the first time using it.
Pencil Boxes
Flomo Pencil Cases
I covered my books with paper bags in the 80's, by the time I got to high school in the 90's I didn't care if my books were covered or not. Oh & those old ditto Machines
Pretty pencils
The most awesome thing we did in gym class
The Second most awesome thing we did in gym, until you ran your fingers over.
Recess / or after lunch
Valentines Day at school
Letter people in Kindergarten
Remember when are teacher taught us to remember the planets by repeating this phrase
My Very Educate Mother Just Served Us Nine Pizza's
I guess now its My Very Educated Mother Just Served Us Nachos
and ..
lunch at school
I hated when this happened.
After-school
snack with juice or milk in my Pac-man mug
ABC After School Specials
The 2 hours of after school shows and cartoons from 3-5pm
I think Muppet Babies was a saturday Morning Cartoon Only
(the shows from when I was real young)
The Magic Garden- Did anyone else watch this show but me?
This Sesame Street songs always sticks out in my head
Here's a pretty good compilation I found on Youtube that has many of my favorite
twiddlebugs <3
Yip yip yip yip yip yip yip yip mmm hmm, mmm hmm.
Teeny little super guy
"Take a Look, Its in a Book a Reading Rainbow"
Romper Room (always waiting for her to say my name at the end)
I actually found a video on Youtube where she says my name
and
Mr. Rogers
of Course
"You make each day a special day. You know how, by just your being you. There's only one person in this whole world like you. And people can like you exactly as you are." - Mr. Rogers
More 80's TV
I wanted her room when I was 7
The days when we played outside until the lights came on.
my brothers hand me down Big Wheels. I used to pretend I was part of the Chips motorcycle squad.
I also had his hand me down orange kid motorcycle.
My favorite thing in the whole world when I was ten was my grey and pink huffy ten speed
When the park had fun and potentially dangerous equipment
What I had in my backyard, I miss this.
Still my favorite De-stressor
I didn't have pool parties, I had sprinkler parties
Cats Cradle
Playing DodgeBall on a dead end street
OMG I almost forgot Red Rover "
Red Rover, Red Rover, let Megan come over"
I went to the roller rink often
My First Skates
Then I graduated to these babies
Speaking of the roller rink this song reminds me of the music we used to skate too
(Alisha-All Night Passion)
Favorite 80's Movies
E.T.
I made my dad take me to see 'Back 2 The Future' three freaking times
1.21 gigawatts
The Goonies
Adventures In Babysitting
She's out of Control (hey I had that White Skirt)
Ferris Bueller's Day Off
The Legend of Billie Jean "FAIR IS FAIR"
Flashdance
The Breakfast Club
Sixteen Candles
The Lost Boys- When Vampires didn't have Glitter on them
"and then your mother goes around the corner and she licks it up"
Poltergeist "They're heeere"
The tree and that damn clown doll in that movie scared the hell out of me and
When there is a thunder storm I still count the seconds between the lightning and the thunder
Dirty Dancing
"No one puts baby in the corner"
Beaches
This was a tear jerk-er, I saw it with my mom and my BFF
Books
"Reading is fundamental"
What we read when we were little
Books on record or tape (I guess so our parents didn't have to read to us)
and books we read when we were a little older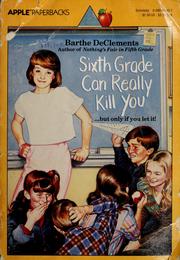 Choose your own adventure books
Besides going to B'Dalton booksellers in the mall we would order our books from Troll and Scholastic at school
they used to come with free posters if you order more than 1 or 2 books
"
Teen Works" was a subscription binder - You would get new inserts every month
notes from friends not texts
Teen Magazine, Big Bopper, Bop, Dynamite, Tiger Beat, 16, Teen Beat, Seventeen, Metal Edge, Rap Masters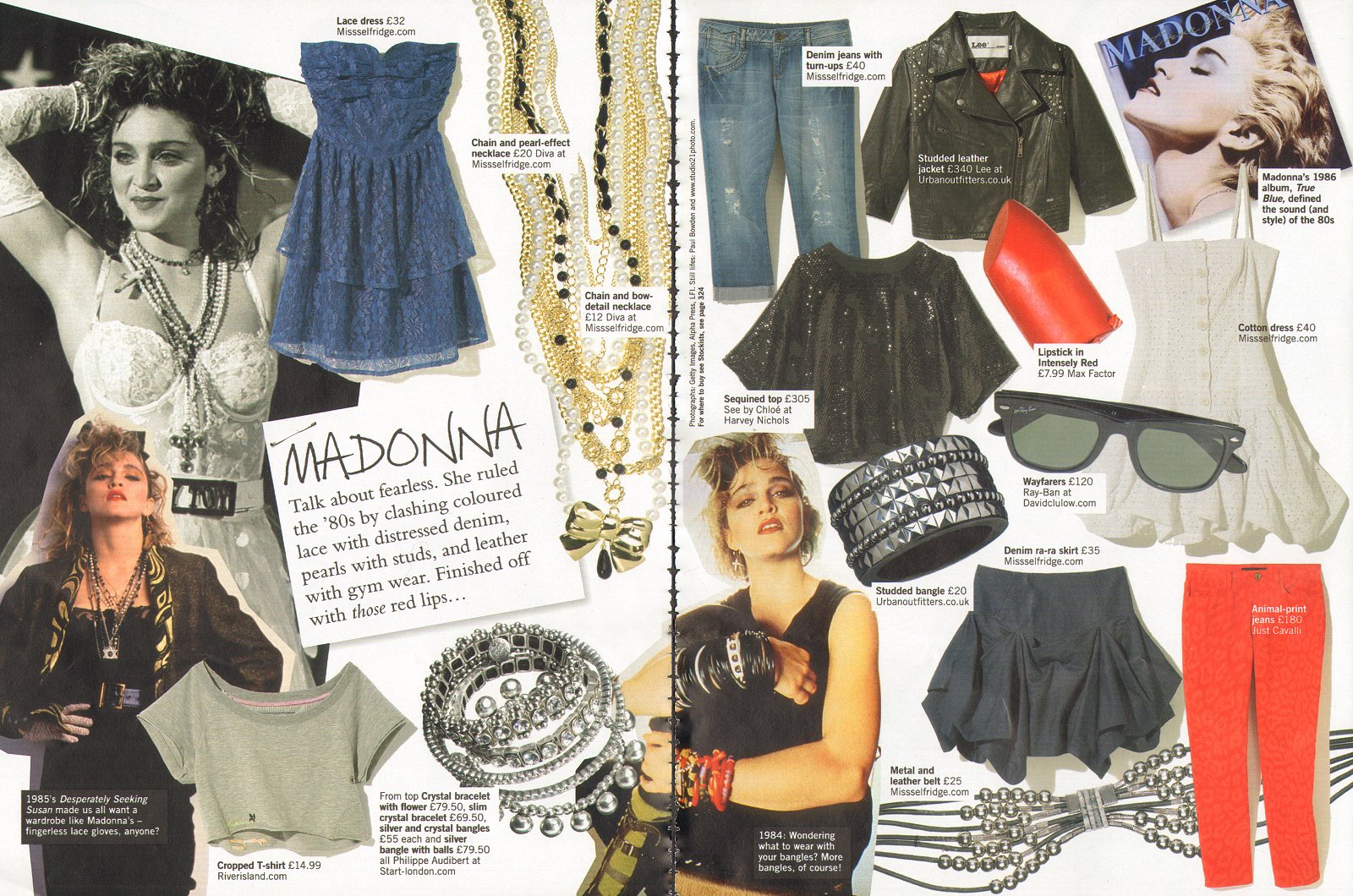 A taste of 80's Hip Hop
I had a big crush on LL when I was ten, and it lasted a long time...
In the late 80's almost everyone wore bamboo earrings and airbrushed our Jean's especially on the butt.
If you lived in NJ you would get them airbrushed down the shore at SeaSide
Recording songs off the radio
Food and Candy
Holy crap these swirly lifesaver lollipops were so good!!!
Loved Powder Iced Tea..still do
Especially in these babies
Life Saver Swirl lollipops
I only got one of these sweet things when we went to Disney World around 4 years old, and I fell asleep in the car and it got in my hair. No wonder why my parents never bought me one of them ever again.
Loved this stuff but I hated it when the stick broke.
Bonkers candy commercial
Having a birthday party at McDonald's was the thing to do for many reasons, but the main reason was the cake.
On top of the cake sat a collection of McDonald land characters -
Ronald, Grimace, Birdie, the Hamburglar-
that were made out of pure sugar. And then you got to play on the cool play ground. I'm not sure why we as children enjoyed the hamburger jail. I don't think my mom liked having to go through the trouble of throwing me a party at home and I don't blame her for that. So one year I had a party at Micky D's another at a bowling alley, one at the roller rink, but wait I did have that at home sprinkler in the back yard party.
Before Fruit Roll-ups, there were Fruit bars
Old stores in NJ
Rickels Hardware & Channel Home Center, Caldor, The WIZ, Alexander's, Bambergers, A&S, Stern's, Woolworths, Canadian's, Arcadia Gardens (Menlo Park Mall), Sam Goody, Music Den, The Cookie Machine. KB Toys
A&S taken over by Macy's in 1995
Sterns Woodbridge Center, NJ(Also now Macy's)
Lerner's & Thom McAn
Old Menlo Park Cinema (where Macaroni Grill is now)
On Rt 1(NJ) there was the US1 Flea Market, This was the best place to shop
Chain Restaurants
Poderosa- we used to sneak in to get free ice cream when we were in the mall.
Bob's Big Boy (We stopped here on the NJ Turnpike every time on the way back from the City )
Sizzler and the Ground Round
Bennigans & Charlie Browns (there are just a couple of them left)
My dad and I would eat breakfast here on Sunday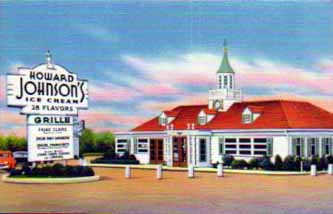 update- 7/7/13 I found this other cool blog that brings back a lot of memories
http://www.fourthgradenothing.com/